The gig economy sector has grown all over the world, as there are many people interested in contractual jobs. Freelancing work is in demand as it allows job opportunities for many and also gets work done at affordable rates for clients.
Freelancing is the best option available for the people who are looking for work from home jobs without investment. A large number of online platforms are available for the freelancers to work on. For example, you can take a look at the leading online freelancing platforms such as upwork.com, fiverr.com, freelancer.com, and peopleperhour.com to start working. In these websites, you are provided with the freedom to sell your skills and earn money. If you have a special skill, you can use it and get the most out of freelancing. For example, if you are good in web designing, you can help the clients to get their websites designed. In return, you will be provided with a great income.
Strict work hours, rapid digitalization, and changes in the economy have driven more people to self-employment options. The gig economy offers scope for some work, especially for those who cannot keep up with the corporate sector. For the younger generation, it means independence and can also mean stability in the long run.
What Does Freelancing Mean?
Freelancing involves an individual providing certain services to a company or a single client. Freelancing allows workers to be independent and to search for work that fits their area of expertise or interest. There are many websites that provide freelancing work like the below ones:
Upwork
Freelancer
Toptal
PeoplePerHour
What Is The Gig Economy?
The gig economy is based on contractual or freelance jobs. Self-employed individuals offer their skills to companies and are hired to consult and work on several types of projects. In the gig economy, the jobs are not permanent, and some do not even last for a considerable amount of time.
Advantages of Working in the Gig Economy
In the gig economy, freelancers can divide their services between multiple jobs and therefore earn more.
Gig platforms offer all information about a client to the worker and can be used to find suitable work easily.
Freelancers can maintain proper work and life balance by choosing which jobs they want to do.
Working in the gig economy provides opportunities to develop other skills and expand one's portfolio.
Why do Many People in the US Prefer Freelancing?
Most people prefer the independence that comes with freelancing. It allows them to exercise control over their workload. While there are obvious risks, the advantages given below draw a high number of individuals to freelance work.
Freelancing work is flexible: Freelancers can choose their time and location of work. They can also select which clients they wish to work with. This kind of flexibility is not available in traditional office jobs.
Proper utilization of a worker's skills: Most companies fail to utilize the skills of their employees, and their potential often goes unrecognized. However, in freelancing work, a worker can focus on jobs that fit within his/her skill set.
Affordable start for those looking into self-employment options: Freelancing is a great way of moving into the self-employment sector. It does not require any additional investment, and you can focus on acquiring relevant experience while continuing to work.
Many companies prefer to hire freelancers: Freelancers are in high demand as many companies are actually hiring freelancers instead of full-time employees. This is cheaper for the companies as they will be paying the freelancer once, for one project instead of providing monthly paychecks.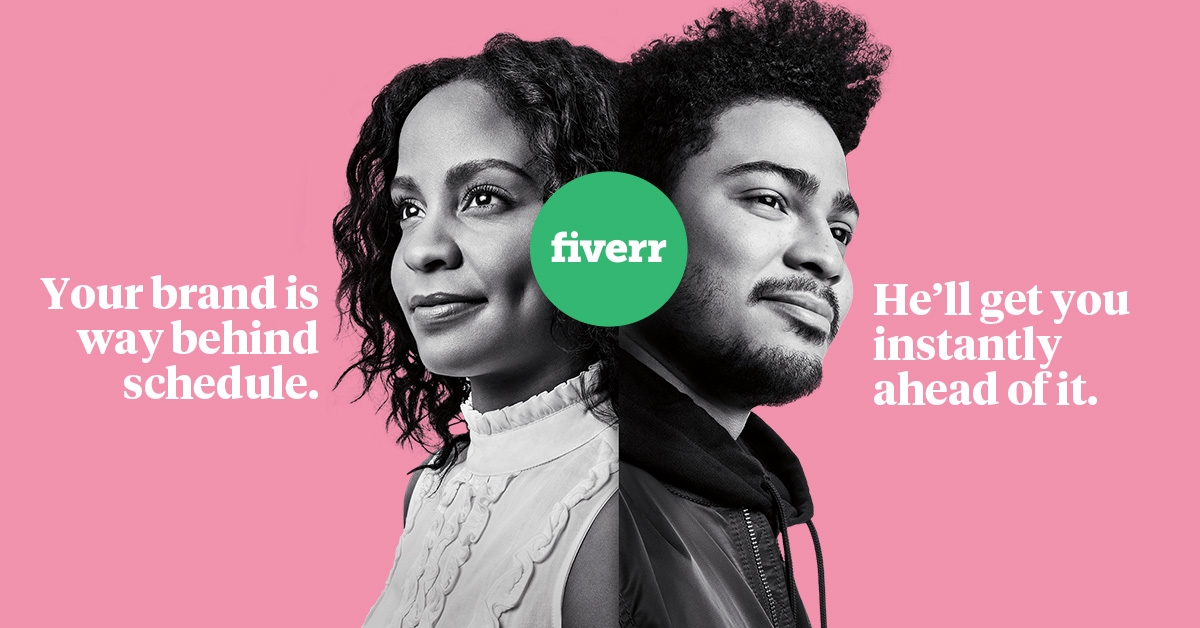 Conclusion
Being a freelancer and working in the gig economy can be risky. Even with flexible timings, there are deadlines to meet. Work might not be available at all times, and this means the cash flow will be inconsistent too. The absence of permanent work can be quite difficult. However, in the gig economy, proper communication and professional relationships are of utmost importance. If that is maintained, clients are more likely to hire a freelancer again, and therefore, there is a guarantee of continued work.
Tagged with:
Fiverr
•
flexible work
•
freelance
•
freelance work
•
Freelancer.com
•
freelancing
•
gig economy
•
how to make money from home
•
Make Money from Home
•
online platforms
•
self-employment
•
skill utilization
•
Upwork