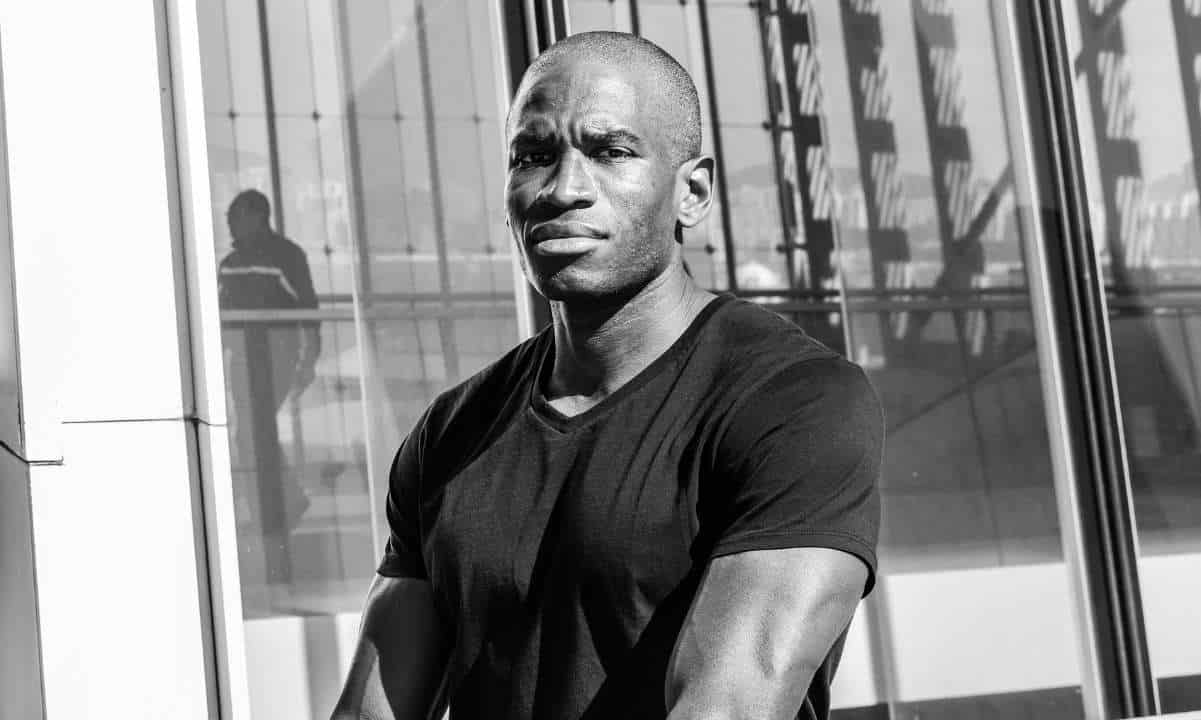 The former BitMEX CEO explained to his readers why 2022 will be a big year for Ethereum. He considers that the network – after the transition to proof-of-stake consensus – will function as a commodity-linked bond. In contrast, the former CEO called BTC "pure money" that intrinsically "yields nothing."
Hayes sees Ethereum as an investment better than not only bitcoin but other L1 protocols, which are mostly overvalued. Plus, the transition scheduled to occur in the summer of this year will be the game-changer that puts Ethereum ahead of its competitors.
Ethereum as a Currency Bond
Arthur Hayes, the co-founder of BitMEx, didn't shy away from his deep conviction on Ethereum in this most recent blog post. He stated that his target allocation for 2022 would be 25% BTC and 75% ETH. This came after the prior allocation as 50% BTC and 50% ETH at the beginning of the year.
Hayes made such an adjustment partly because he saw bitcoin as money while the post-merged ETH as a commodity-linked bond.
"ETH is a commodity used to power the computer, not a pure monetary instrument."
In terms of the yield from staking Ethereum, Hayes quoted the analysis completed by Justin Drake, an ETH researcher who projected stakers could see an APR of around 8–11.5% after the transition. Hayes outlined that, for a 5-year ETH local currency bond, the ETH/USD price would have to decline 29.35% after five years – assuming an 11.5% yearly yield – for investors to lose money.
For hedging the risk of buying this "ETH bond," investors can choose to sell a 1-year ETH/USD forward futures contract. Hayes wrote:
"The broker quoted me a mid-market premium of +6.90%. That means to hedge my local currency ETH bond, I actually RECEIVE income."
To institutional bitcoin holders like Michael Saylor, who issued corporate bonds to purchase BTC, Hayes recommended that they should issue debt and purchase Ether instead. The reasoning behind it was that he saw that "a boring STONK" buying ETH will naturally be branded as a "Metaverse" and "DeFi" company, which can help hype up the stock price. Issuing ETH bonds, meanwhile, is a "positive-carrying" trade to the company.
Due to the proof-of-stake mechanism being much more environmentally friendly than the proof-of-work mechanism, Hayes argued, ETH bonds can attract ESG funds and are immune from regulatory concerns.
Ethereum Killers
Hayes's bullish take on Ethereum also derives from his analysis on the major "Ethereum killers" on the market. Ethereum has the largest number of developers compared to other L1 protocols, while This Price / Developer Ratio shows that Ethereum has the lowest score among all competitors.
"Ethereum has appx. 4,000 developers, which is 3x larger than the chain with the second largest cohort of devs, Polkadot, which has the second largest cohort of devs."
Also, looking at the Price / TLV & Price / Address Ratio, Hayes concluded that Ethereum is the least expensive, with concrete performance that positions itself as a great investment against other smart contract platforms.
Expecting ETH to significantly outperform any L1 chain that is promoted as faster and cheaper than Ethereum, Hayes set the price target for Ethereum in 2022 as $10,000.
SPECIAL OFFER (Sponsored)
Binance Free $100 (Exclusive): Use this link to register and receive $100 free and 10% off fees on Binance Futures first month
(
terms
).
PrimeXBT Special Offer: Use this link to register & enter POTATO50 code to receive up to $7,000 on your deposits.
---
BLOCKCHAIN NEWS
•
crypto news