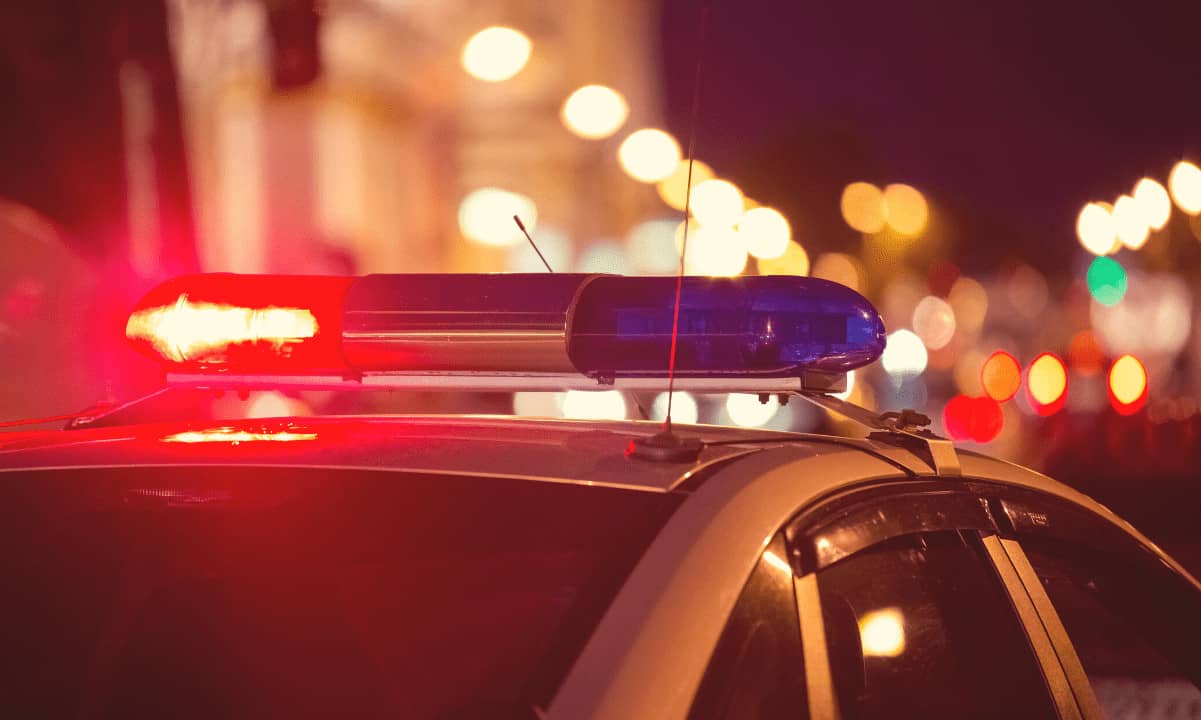 Monero's former lead maintainer, Riccardo Spagni, was arrested last month for alleged fraud committed between 2009 and 2011 while residing in South Africa. His crimes have no relation to his work on the Monero network.
Charges Against Spagni
Court documents state that Spagni's crime is related to his time as an IT manager at Cape Cookies – a bakery in Cape Town, South Africa – where he worked from October 1st, 2009 until June 8th, 2011, when his employment was terminated by mutual agreement.
The memorandum alleges the following:
"As an employee of Cape Cookies, SPAGNI intercepted invoices from another company, Ensync, relating to information technology goods and services it had supplied Cape Cookies.

SPAGNI knowingly used false information to fabricate similar invoices purporting to be from Ensync, relying on details including this company's Value Added Tax (VAT) number and bank account information. SPAGNI then inflated the prices for the goods and/or services."
The invoices purportedly contained a bank account opened and controlled by Spagni rather than an account connected to Ensync. Apparently, Spagni had also generated false invoices from three other "fictitious entities" related to information technology products. Unwittingly, Cape Cookies went on to pay these invoices to what were actually more of Spagni's own accounts.
The Arrest
The warrant for Spagni's arrest was issued on July 20th on behalf of the South African government, with "a view toward his extradition to stand trial for fraud." He was apprehended in Nashville, Tennessee, on the same day during a scheduled fueling stop while aboard a private jet on his way to Mexico.
A hearing will take place on August 5th to determine whether the former developer is held pending trial. He could land up to 20 years in prison if convicted for the alleged crimes.
Spagni began mining Bitcoin in 2011 but quickly switched to building mining tools for others who were looking into a bunch of "scam coins" in 2012, which he described as "a fun adventure." He later became the lead developer for Monero after a contentious hard-fork event early in the cryptocurrency's life.
Monero is now one of the world's leading cryptocurrencies, offering increased privacy in transactions compared to other coins. However, developers recently discovered a "rather significant bug" which hurts said transaction privacy of the coin.
SPECIAL OFFER (Sponsored)
Binance Futures 50 USDT FREE Voucher: Use this link to register & get 10% off fees and 50 USDT when trading 500 USDT (limited offer).
PrimeXBT Special Offer: Use this link to register & enter POTATO50 code to get 50% free bonus on any deposit up to 1 BTC.
---
BLOCKCHAIN NEWS
•
crypto news