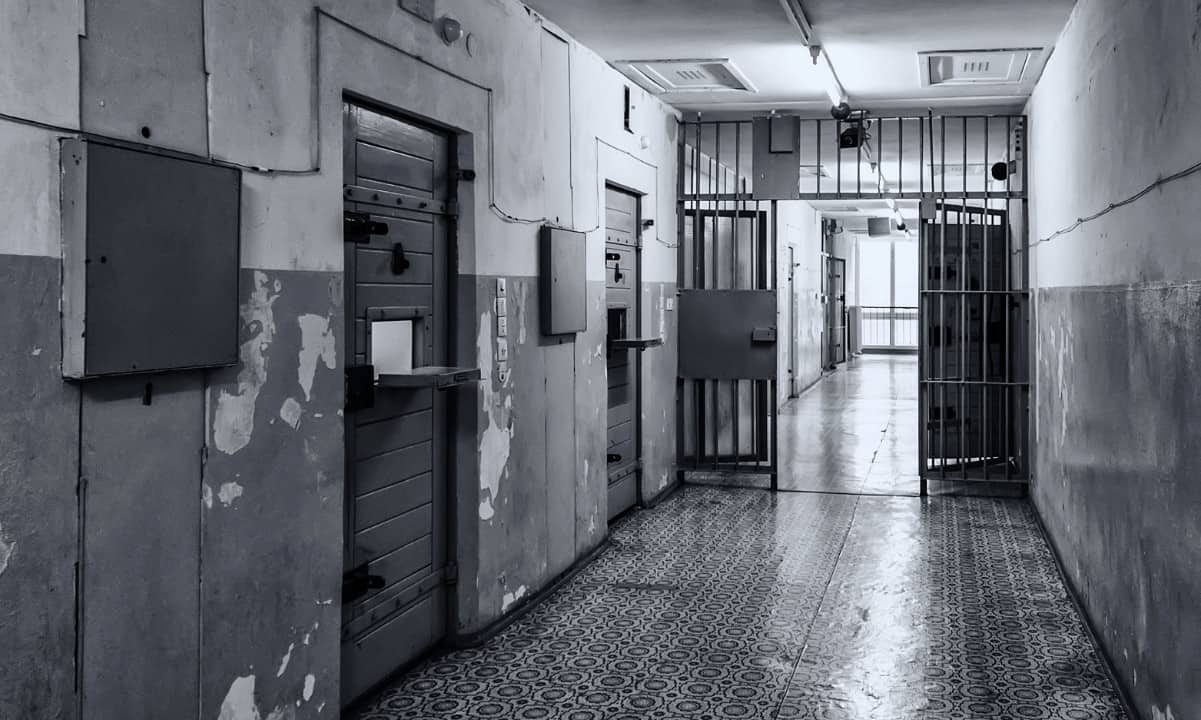 The US Department of Justice (DOJ) charged three residents of Miami – Esteban Cabrera Da Corte, Luis Hernandez Gonzalez, and Asdrubal Ramirez Meza – with defrauding banks and a cryptocurrency platform for over $4 million.
The men used fake identification to buy digital assets, while later, they lied to financial institutions that the transactions were not authorized so they could net more money. For their crime, the trio faces up to 30 years in Federal prison.
Halting the Scam
In a recent announcement, the American authorities announced the arrest of the Miami citizens Da Corte, Gonzalez, and Meza. Those allegedly bought digital assets from a cryptocurrency exchange using stolen initials and complained to banks that those transactions were carried out without the necessary authorization, asking for a refund.
"As alleged, Esteban Cabrera Da Corte, Luis Hernandez Gonzalez, and Asdrubal Ramirez Meza used stolen identities to buy cryptocurrencies and then doubled down by disputing the transactions, deceiving US banks into believing that they themselves were the victims of someone else's fraud. Thanks to the efforts of HSI's El Dorado Task Force, their duplicity has been uncovered, and they now face serious federal charges," US Attorney Damian Williams stated.
Over the course of their crime, they processed more than $4 million in fraudulent reversals, while the undisclosed cryptocurrency exchange lost over $3.5 million worth of digital assets.
Homeland Security Investigations (HSI), though, identified the violation and organized the men's arrest. The entity vowed to continue working toward that direction and cease any future forms of crypto scams:
"Today's arrests demonstrate how HSI, along with the US Secret Service and our partners at the Southern District of New York, will continue to work together to leverage the transparency of cryptocurrency transactions to follow the trail of illicit funds and pierce the veil of anonymity."
The US DOJ charged Da Corte, Gonzalez, and Meza with conspiracy to commit wire and bank fraud and aggravated identity theft. The maximum potential sentence they could get is 30 years behind bars.
The Vegas Criminal Crew
Cryptocurrency scammers often work in a team, and Joy Kovar and her son Brent Kovar are another example. Last year, the Securities and Exchange Commission (SEC) obtained a temporary restraining order on the 86-year-old woman and the 54-year-old man for stealing over $12 million from more than 270 investors.
The family lured people into investing in their Las Vegas-based company Profit Connect Wealth Services. The duo promised considerable returns to anyone who allocated funds into digital assets through the platform. The scammers even assured the victims that the firm uses an "artificial intelligence supercomputer" and thus, their investments are safe.
Needless to say, the duo pocketed the funds and used them to buy luxurious items for themselves. They even purchased a residential home.
SPECIAL OFFER (Sponsored)
Binance Free $100 (Exclusive): Use this link to register and receive $100 free and 10% off fees on Binance Futures first month
(
terms
).
PrimeXBT Special Offer: Use this link to register & enter POTATO50 code to receive up to $7,000 on your deposits.
---
BLOCKCHAIN NEWS
•
crypto news